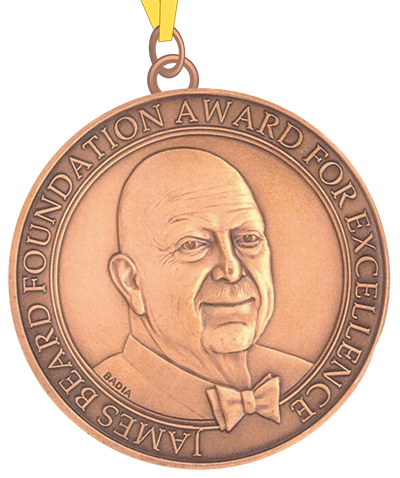 the JAMES BEARD FOUNDATION
In April 2003, the Anchor Bar won the "James Beard Award." This award is given to restaurants that have timeless appeal, beloved for quality food that reflect the history and character of their community. It is for an American classic.
The James Beard Foundation is committed to giving chefs and their colleagues a voice and the tools they need to make the world more sustainable, equitable, and delicious for everyone.
In May of the same year, Anchor Bar received the "Quality International Award" for its sauces. Presented with the gold medal, the Anchor Bar was judged the "Best of the Best" in a contest in which more than 1,000 sauces were entered.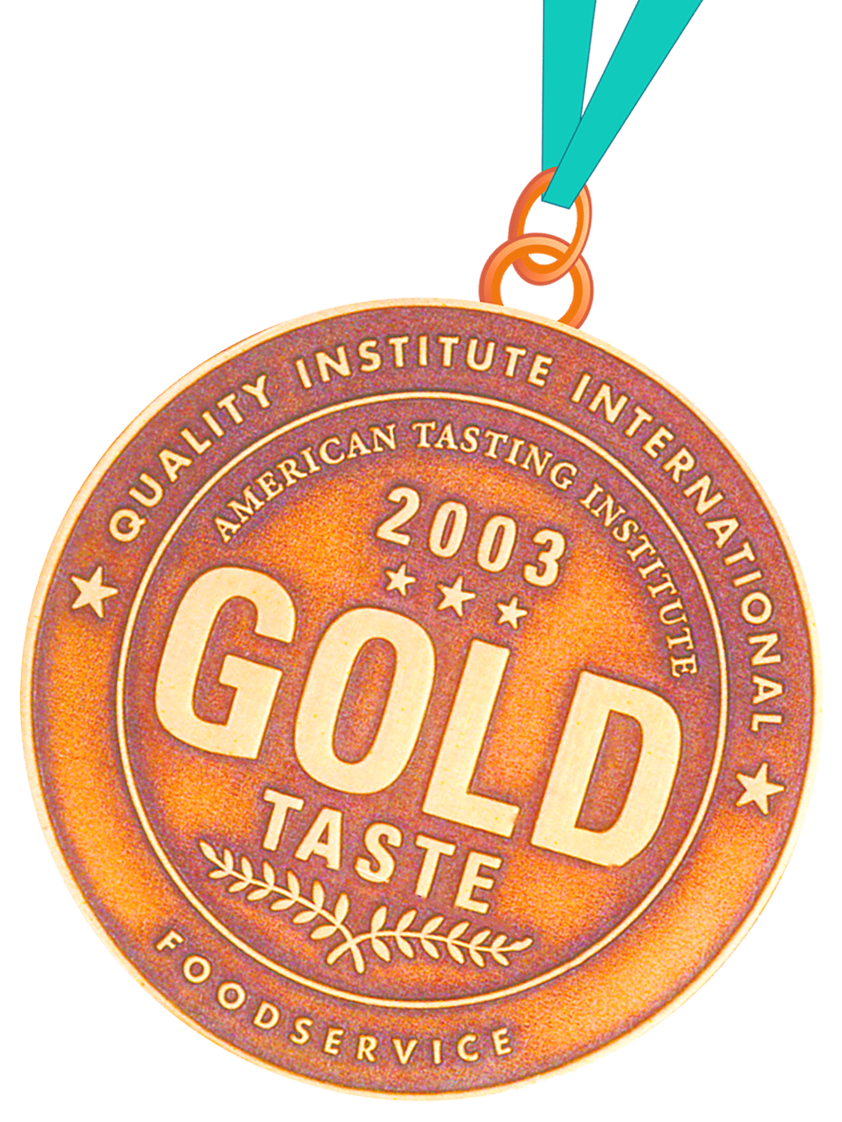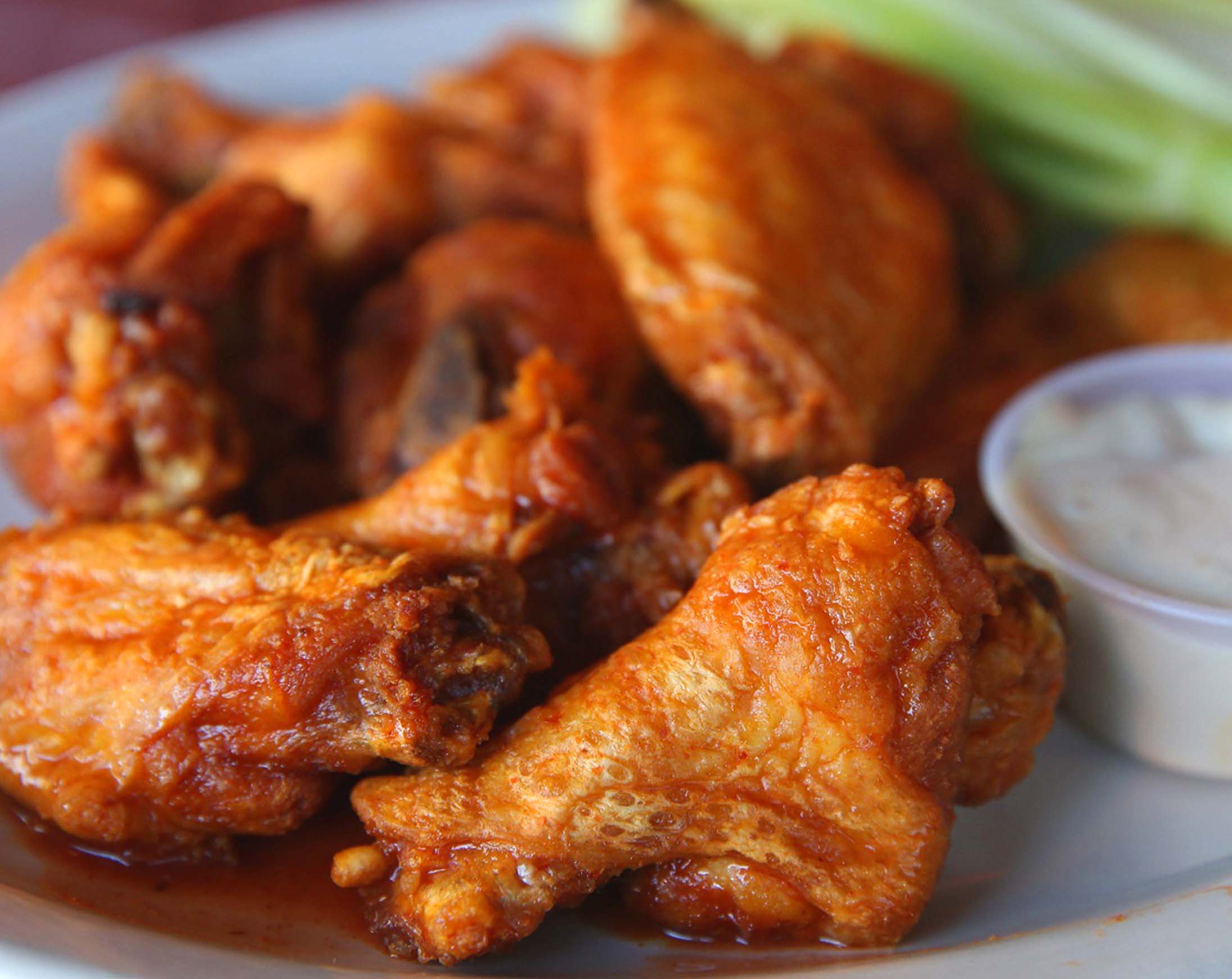 Additional Awards
Rated "Best Chicken Wing"
New York City — THRILLIST
Buffalo, NY — BEST OF BUFFALO & BUFFALO BEAT
Burlington, ON — BURLINGTON POST
Las Vegas, NV — VEGASSEVEN.COM
Frederick, MD — FREDERICK POST

BEST
NFL Player's favorite
dining on-the-go
NFL MAGAZINE

BEST
WINGS in New York State
THRILLIST.COM
2017

BEST
Food & Drink
BURLINGTON POST
2016

BEST
Sports Bar
SAN ANTONIO YELP

Anchor Bar was the very first inductee into the "HALL OF FLAME" at the 2006 National Buffalo Wing Festival, a huge & beloved event held annually in Buffalo, NY.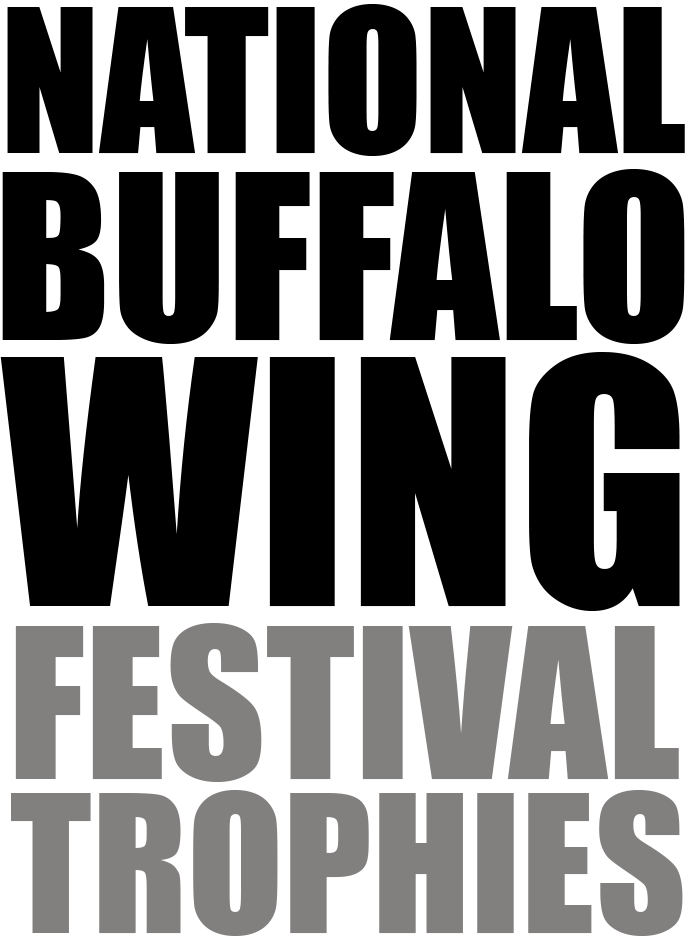 Best BBQ Wings, 2016
Best Traditional Wings, 2016
Festival Favorite, 2017
Best of Show , 2018
Media Award , 2018
Best Dry Rub, 2019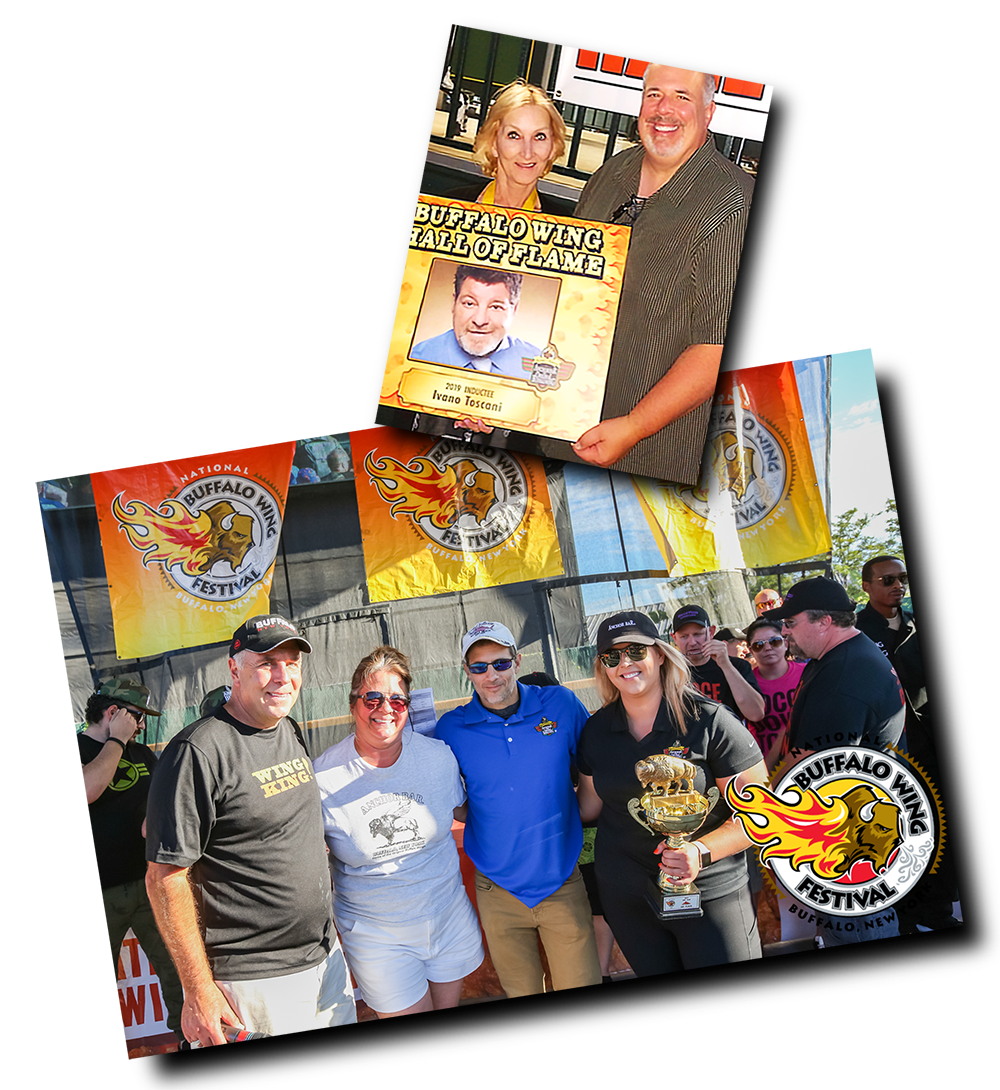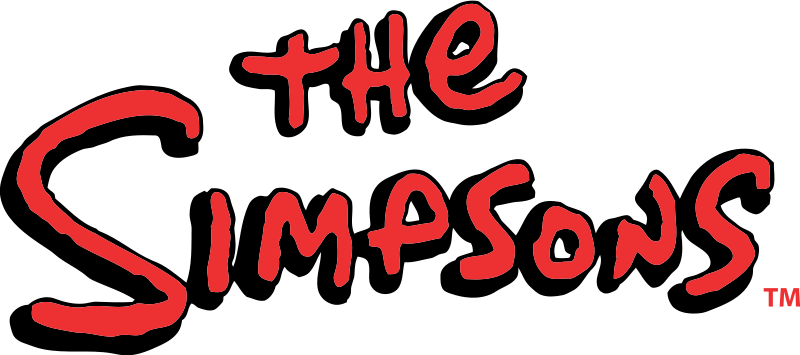 In April 2019 the cartoon characters, "The Simpsons," served up a super-salty homage to Western New York. They really brought the heat. Anchor Bar was featured, among other well-known businesses & landmarks.