OMELETS
Substitute eggs for egg whites +$1.99 - Ask your server!
Seasonal fruit may be substituted for home fries for an additional $2.49.
Bread choices:  white, wheat, sourdough or English muffin.  Substitute any bread item for a Bagel or Biscuit +.99.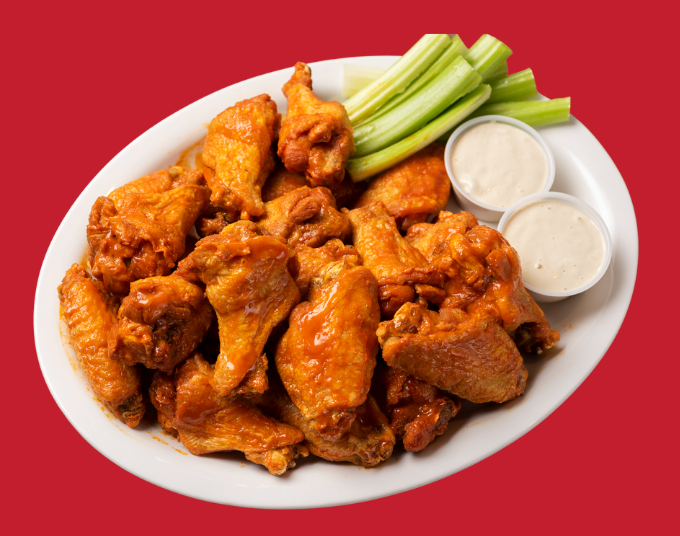 ANCHOR BAR CHICKEN WINGS  $16.99
Ten jumbo wings shaken in your choice of sauce or rub. 
Hot, medium, mild, chipotle BBQ, hot BBQ, garlic parm, spicy garlic parm, honey garlic, extreme heat, Buffalo rub, Cajun rub, lemon pepper rub, jerk rub or habanero ranch rub. 
Served with Original Anchor Bar bleu cheese and celery.
Extras:
Bleu Cheese or Ranch  .59
All Drums  .99 per 10
All Flats  .99 per 10

BRUNCH COCKTAILS
(See our cocktail menu for more selections)